Camping That Carries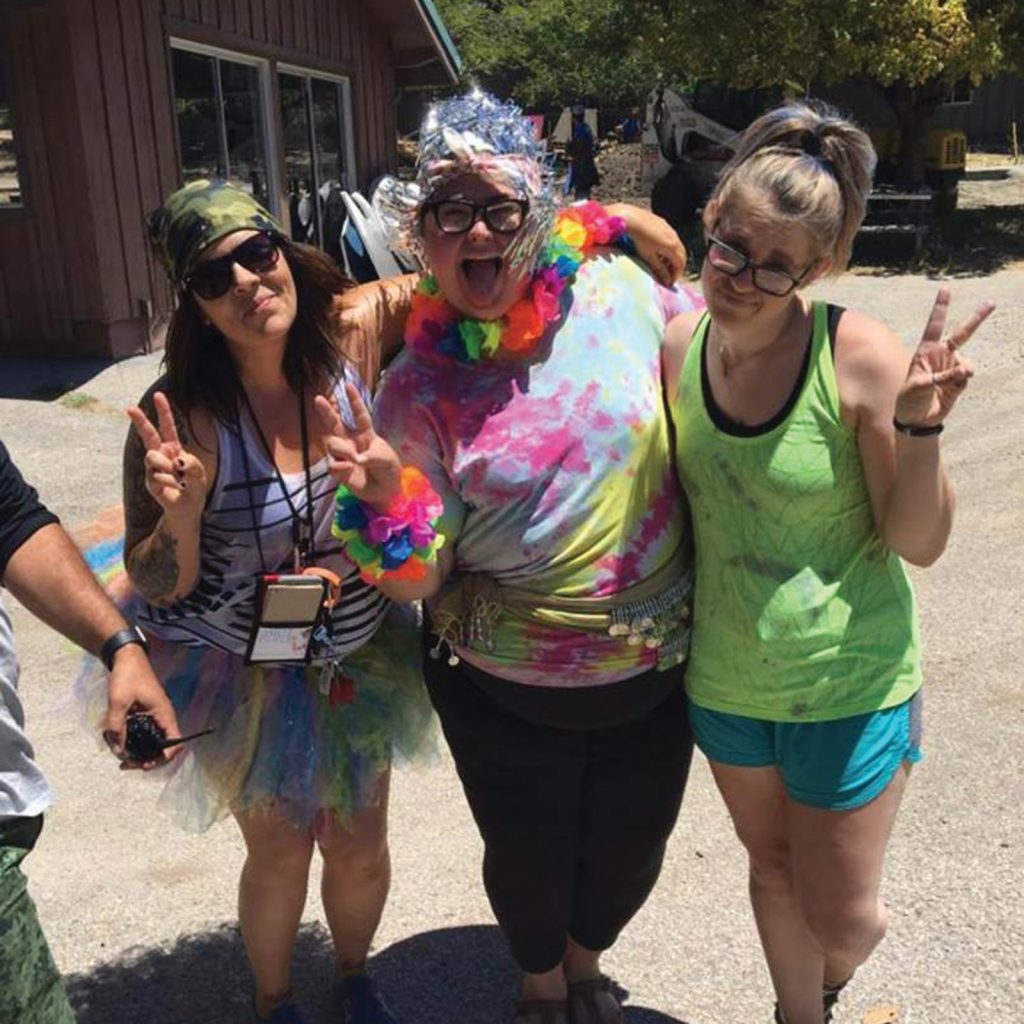 The Salvation Army Redwood Glen is a camp in the Santa Cruz mountains that serves at-risk, low-income youth from inner city areas. Each summer, we welcome 1,000 campers ages 8-17. Each week, we will see as many as 60 campers hear the story of Jesus and dedicate their lives to following Him.
I started working on camp staff in the summer of 2012 at Redwood Glen and I had a feeling it wouldn't be my last. One week that summer, I had a camper named Rose, who was in a wheelchair. It was her first time at camp and she wanted to do everything, including a difficult sunrise hike: "Amber, I want to do the sunrise hike with you. Can I go?" I responded uneasily, "I don't know, Rose. The path is really narrow, and I don't know how we could get you there safely." Disappointed, she replied, "okay." It seemed impossible but I wanted to make it happen.
The morning of the hike, I decided we had to make this happen. My friends, Ben and Tim, were planning to join us that morning, so I asked them if they would help me carry her to the top. Without hesitation, they were in. After awaking Rose, off we all went. That morning, our friend Rose excitedly got to see her first sunrise.
Years later, I met Rose's mom. Sometimes you don't get to see the fruit of your labor, you just pray that a camper sees Jesus through you. But it was extra sweet to hear how important that week was for Rose. Camping ministry is powerful. There are people who are willing to carry you (literally) to experience God's goodness. Campers know they belong here. Camp Redwood Glen teaches you to slow down, be a friend, experience nature and spend time with our Creator through the natural world. I continue to work at Redwood Glen because there are more Roses that I want to share a sunrise with.
By Amber Monroe, Assistant Camp Director at The Salvation Army Redwood Glen Camp & Conference Center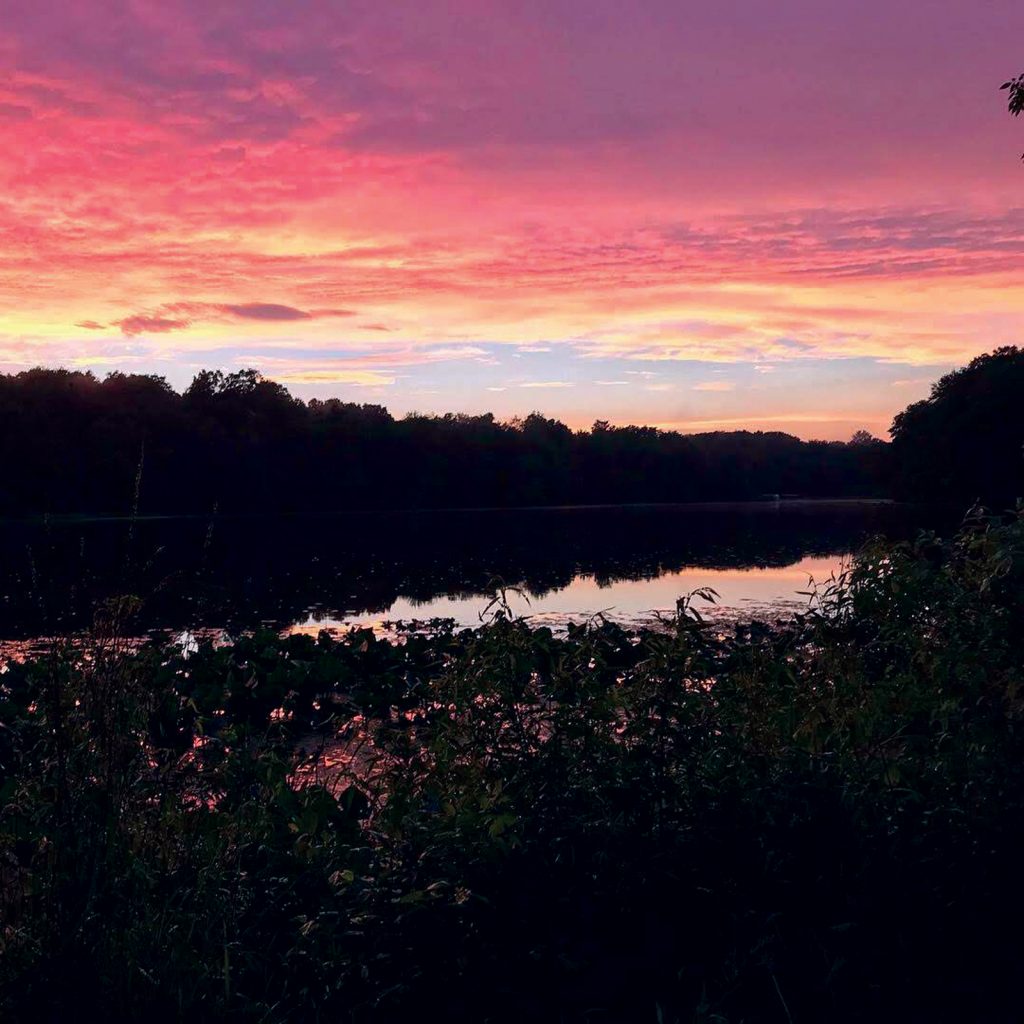 Work at Camp
Many camps in the summer of 2020 were put on pause, leaving campers and camp staffers alike disappointed. But Salvation Army camps remain hopeful to open back up this summer of 2021. The Salvation Army operates 42 residential summer camps and hundreds of day camps across the country. Each year, The Salvation Army hires summer staff to work as counselors, nurses, lifeguards, arts and crafts directors and much more! Working at a camp is an opportunity for a meaningful summer where you can make a difference in the lives of campers, while creating new friendships and memories. Apply to work at a camp near you this summer!
Want to work at a summer camp this summer? Applications have opened and are currently being filled. Find a camp to apply to.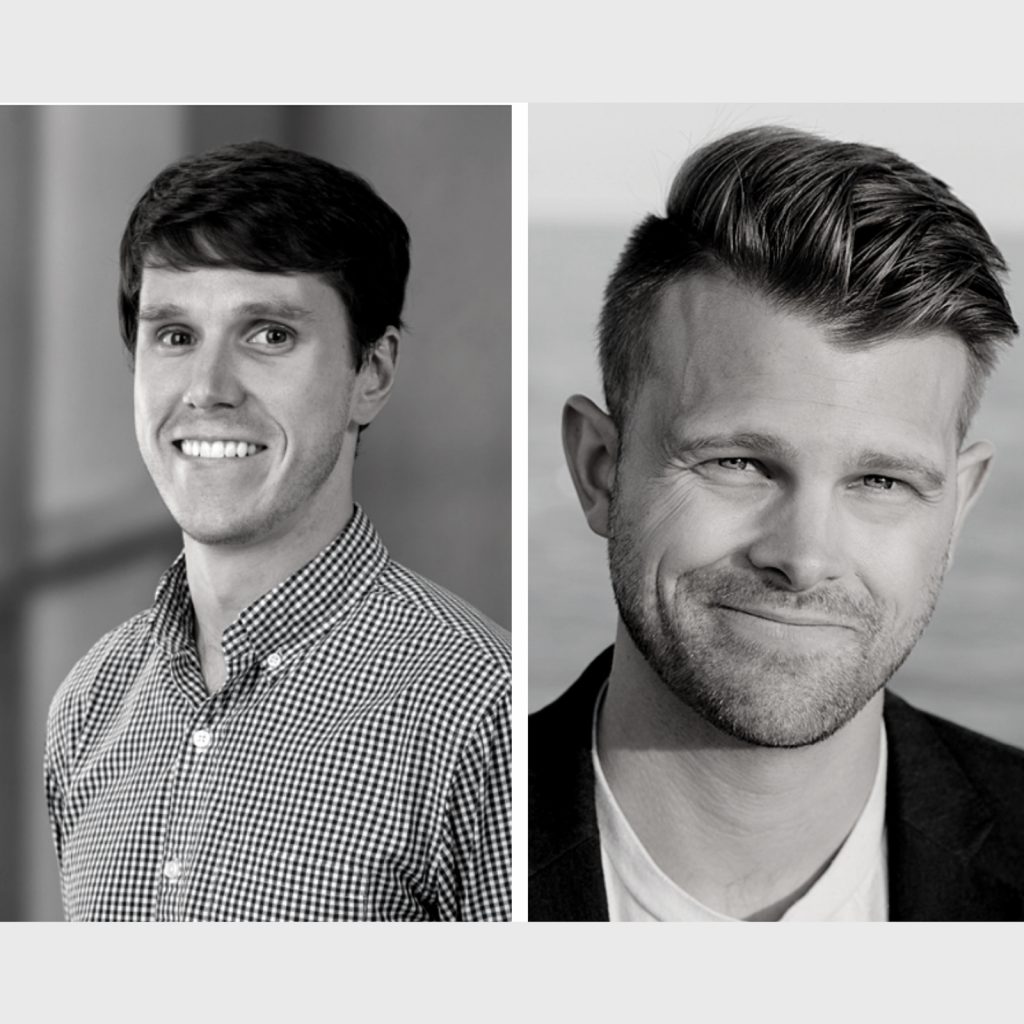 Echelon Member Spotlight
We are excited to highlight two very special Echelon members who have been recognized by their local communities.
Jackson Sutton serves as the co-president of Echelon Winston Salem and works as the Senior Manager for Consumer Marketing at Reynolds American. Community service has always been important to Jackson; throughout graduate school, he maintained volunteer commitments as a youth leader with First Presbyterian Church while also working full-time. He is now excited to be a part of leading an Echelon chapter that got off to a strong start in 2020. Even amidst the pandemic, the group found ways to engage their members and support The Salvation Army, including holding a social distancing friendly charity event at their local CycleBar studio.
Brandon Tschacher, co-president of Echelon MKE, was recognized for his contributions in Milwaukee, WI. He was named one of the "Philanthropic 5" by the United Way of Greater Milwaukee and Waukesha County. Brandon works as the Director of Marketing for the Wisconsin and Upper Michigan region of Thrivent Financial. He co-founded Echelon MKE, a thriving Echelon chapter, and also established a number of other groups for young leaders in Milwaukee.We are grateful to Jackson and Brandon for their outstanding work!
By Katie Seifu, National Echelon Manager
Racial Unity Resources
In 2020, the Social Justice Resource Center in the USA Southern Territory gathered together an Action Resource list that Salvationists can read through as they fight for racial justice, better amplify the conversation about anti-racism and highlight Black voices.
To find and read through the list and additional resources, follow on Facebook @doingsocialjustice.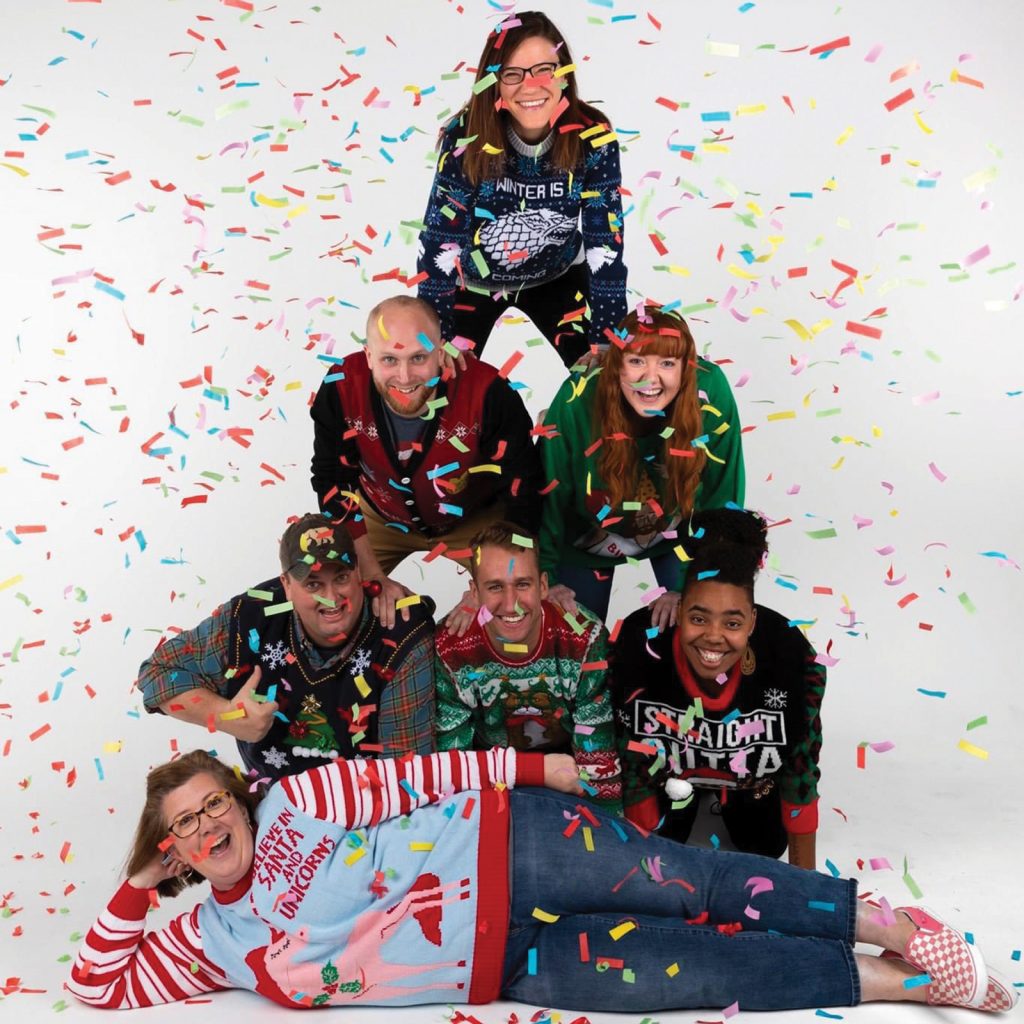 Thank You, Youth Workers
Zoom calls and virtual learning. That should sum up 2020, right? A pandemic may have halted in-person events, but Salvation Army youth departments across the country stepped up to continue reaching Generation Z—safely. Through video learning and fun trivia nights and many more creative virtual ideas, youth workers across the country continue to strive to reach the young generation each and every day no matter what. THANK YOU!
50 for 50
In Port Charlotte, FL, on the 50th day before Christmas, Salvation Army officer (pastor) Captain Israel Roseno pledged to walk 50 miles in order to raise $50k for The Salvation Army in Port Charlotte. Captain Israel was supported by staff, corps (church) members, even fellow officers from the Florida Divisional Headquarters. Funds raised benefitted many families in Port Charlotte county.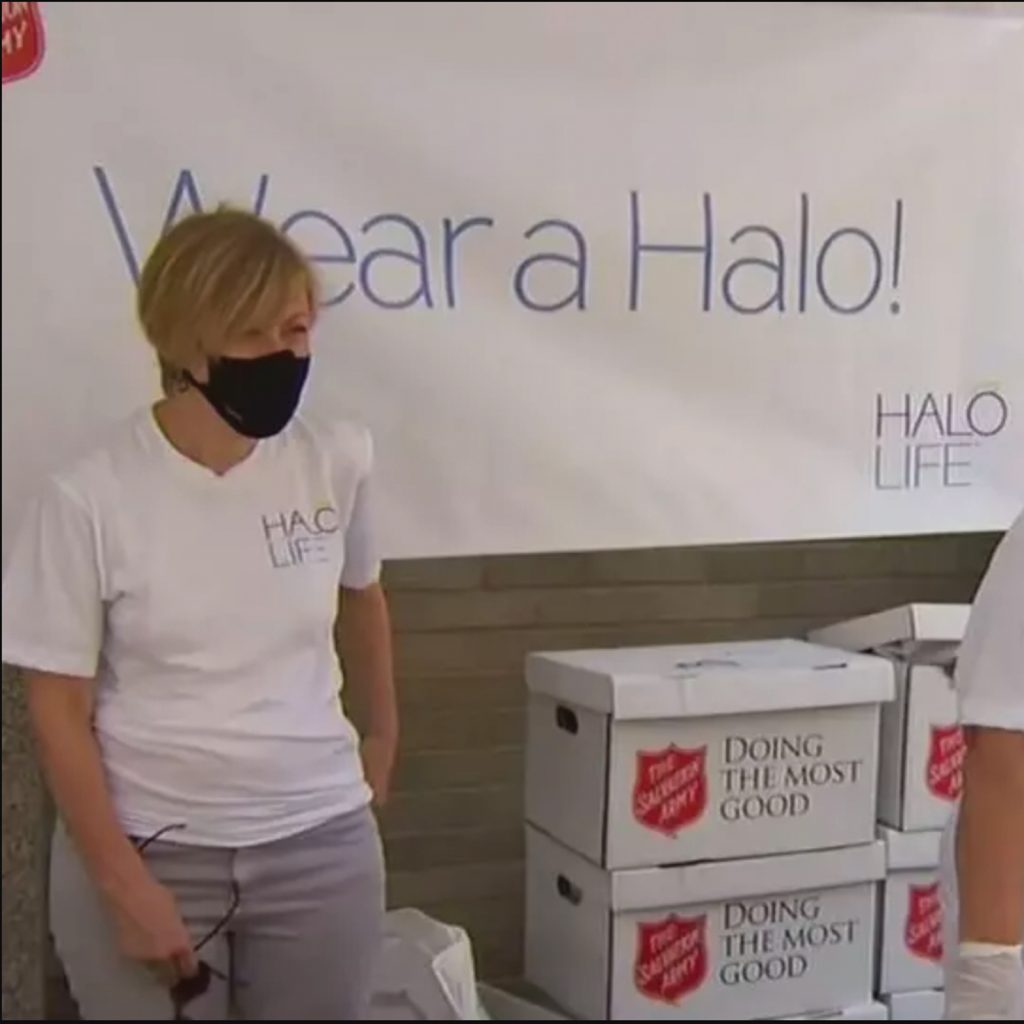 Mask Up
New York City, a major hotspot for the coronavirus, geared up for another surge of the virus in the fall of 2020. Enter The Salvation Army of Greater New York (GNY), who teamed up with HALOLIFE, a maker of technologically advanced face masks. The Salvation Army GNY, along with HALOLIFE, distributed these face masks to soup kitchens and homeless communities alike on August 10. After the first distribution in August, the company planned another mask distribution with The Salvation Army in November 2020.